Topic Summary
Posted by StevieB. on Feb 5, 2011, 6:43pm
A picture of Oswald has been spotted on this temporary entrance, OSWALD MADE IT TO THE PARKS! Well kinda, Its a construction wall for the main entrance to DCA Disney's Califonia Adventure). It's using a temporary entrance right now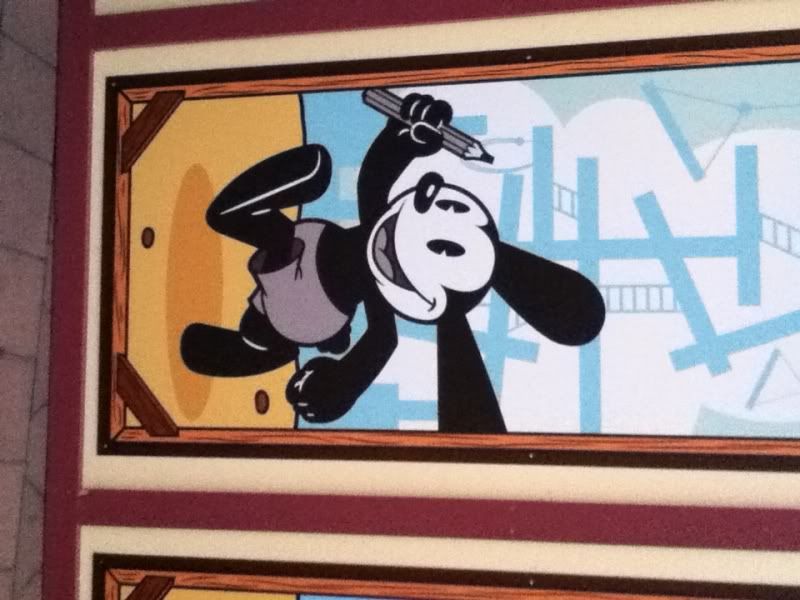 Posted by StevieB. on Feb 5, 2011, 6:44pm
also check out the youtube video of this wall too.. http://www.youtube.com/watch?v=w4WvMu2yJfE


Posted by oswaldsbff546 on Feb 5, 2011, 8:52pm
Oh YEAH!!! I SAW THAT EXACT SAME Wall!!! i just got back from disneyland and i got some pictures of it!!




Posted by Jell-O101 on Feb 11, 2011, 9:30pm
There's a possibility that I might go to DisneyLand 4 my B-day.....WHICH IS NEXT MONTH!






Posted by oswaldsbff546 on Feb 12, 2011, 12:48am
Sweet! Happy early B-Day!




Posted by joshua on Aug 4, 2011, 9:21am
YEA GO OSWALD